Designing cakes is our passion.
The first branch of La Belleza was opened in Bhuj in 2011 by our founder Ramesh Gobindram Bhavnani. Our founder always wanted to have a bakery where everything is available under one roof. With a keen interest in cakes and pastries he brought the concept of Designer cakes and hanging cakes that became popular among the people.
We have branches in Bhuj, Gandhidham and Adipur. After a successful run of 8 years, La Belleza has now opened in Vadodara to bring a change in the varieties of the cake. The cakes and designs that you get to see here are unique. We at La Belleza make sure that we make your occasion even more special by serving you a delicious and excellent quality cake.
Be it a farewell party, engagement celebration or a birthday-you name it and we have the cake for it. Our hanging cakes are the most popular and top selling cakes in the market. We also serve cupcakes, desserts, cocktail cakes, 3D cakes, signature cakes, etc. We have a whole range of Chocolate cakes for all chocoholics out there. Our cakes are made with 100% love, passion and everything nice. Do visit us to suffice for craving for a sweet tooth!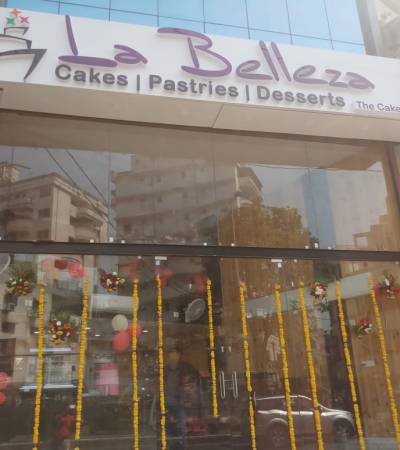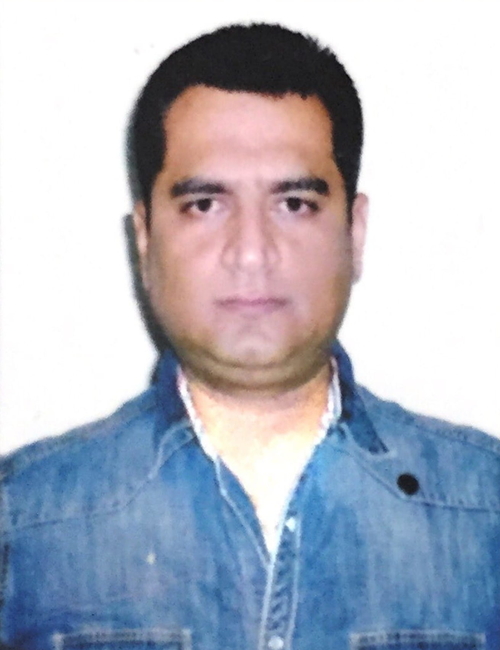 Chairperson and Director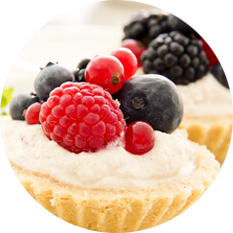 Awesome desserts
Your one-stop place for trying all the mouthwatering and freshly made delicious desserts.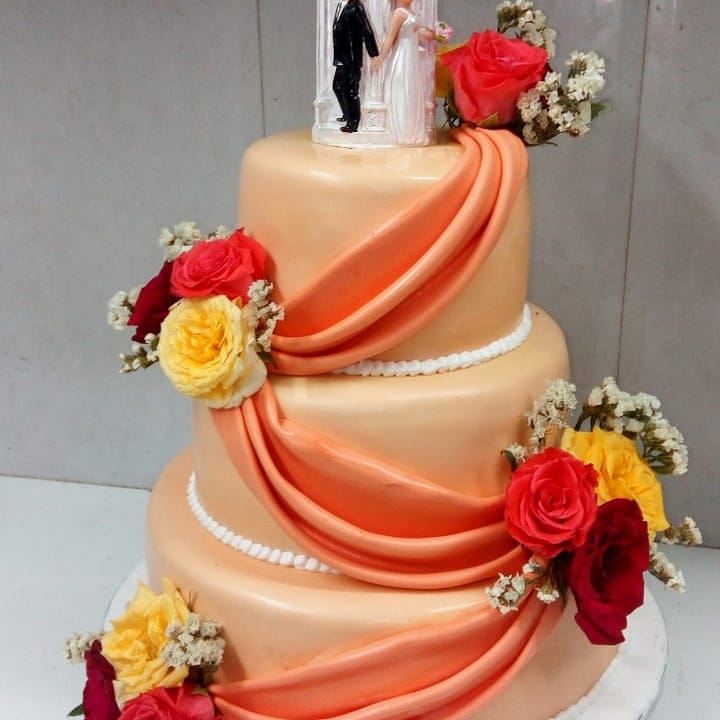 Unique cakes
We have a large variety of unique cakes available to make all the celebrations memorable.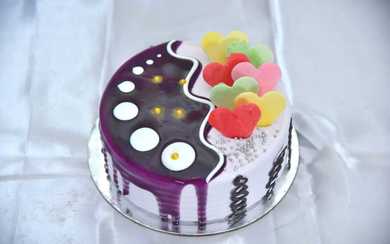 Excellent Quality
At La Belleza, we believe in serving excellent quality cakes. All ingredients used are of premium quality.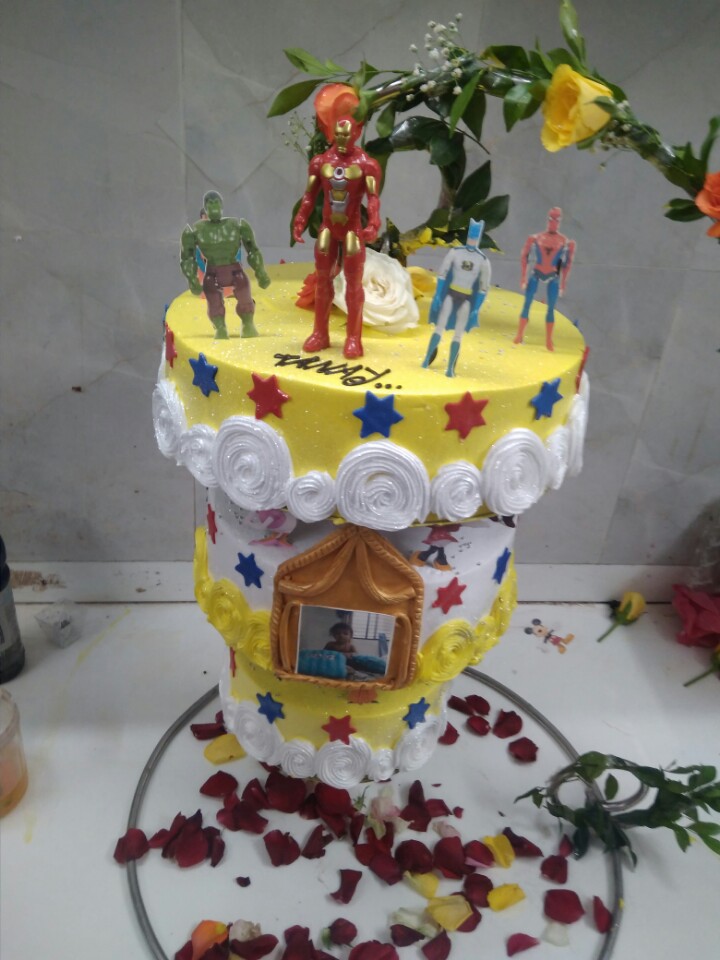 Hanging Cakes
We are bringing the concept of our most popular and loved by all the customers- hanging cakes in your city.